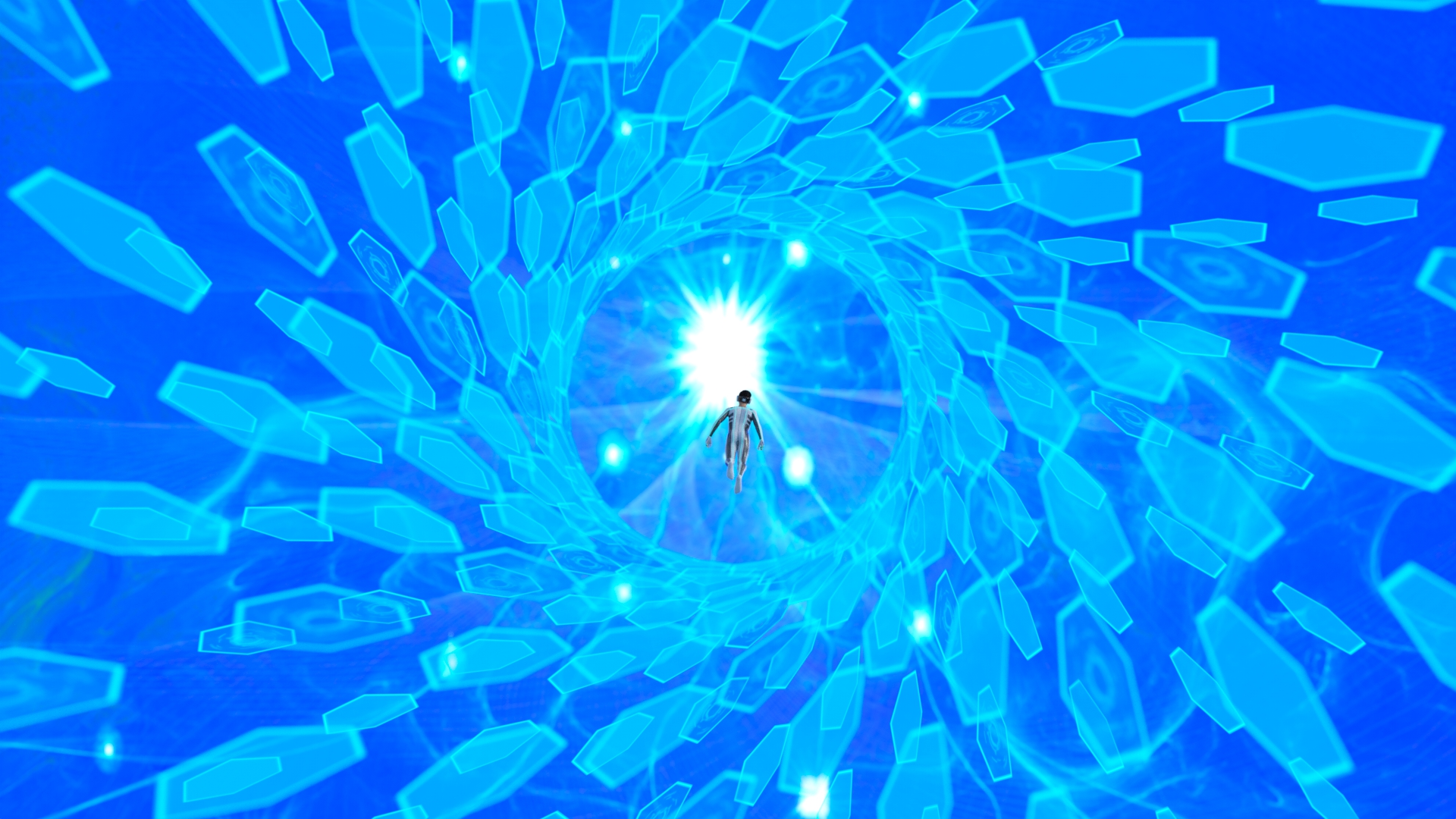 Void Divers: Vortex [DEMO]
Void Divers: Vortex -Version Update-
---
VD: V episode 3 version 0.3.2 is live today!
Change-log
-Context fixes.
-Typo corrections.
-Grammar corrections.
-Fixed missing portraits.
-Fixed game-ending bugs affecting consumable items
-Added the option to buy 5 consumable items at a time.
-Implemented a free-roam area; the grasslands (get ready for some battles.)
-Added a text-button that lets players return to town (from the grasslands.)
-Added an icon for the grasslands (on the town map.)
-Added a random chance to get extra gold or materials after winning a battle.
-Reduced the undead dogs' base HP to 200 (they can be an annoying bunch.)
-Equalized the music volume (some song were too quiet.)
I ran into many weird bugs while building up this update; some of those bugs were heart-breaking savages! I managed to complete what I promised and a little more; I hope you like the changes! I think I should take the rest of the day off... yeah, as if!
Enjoy your weekend!
For more info visit my:
A little something:
Emily being Emily: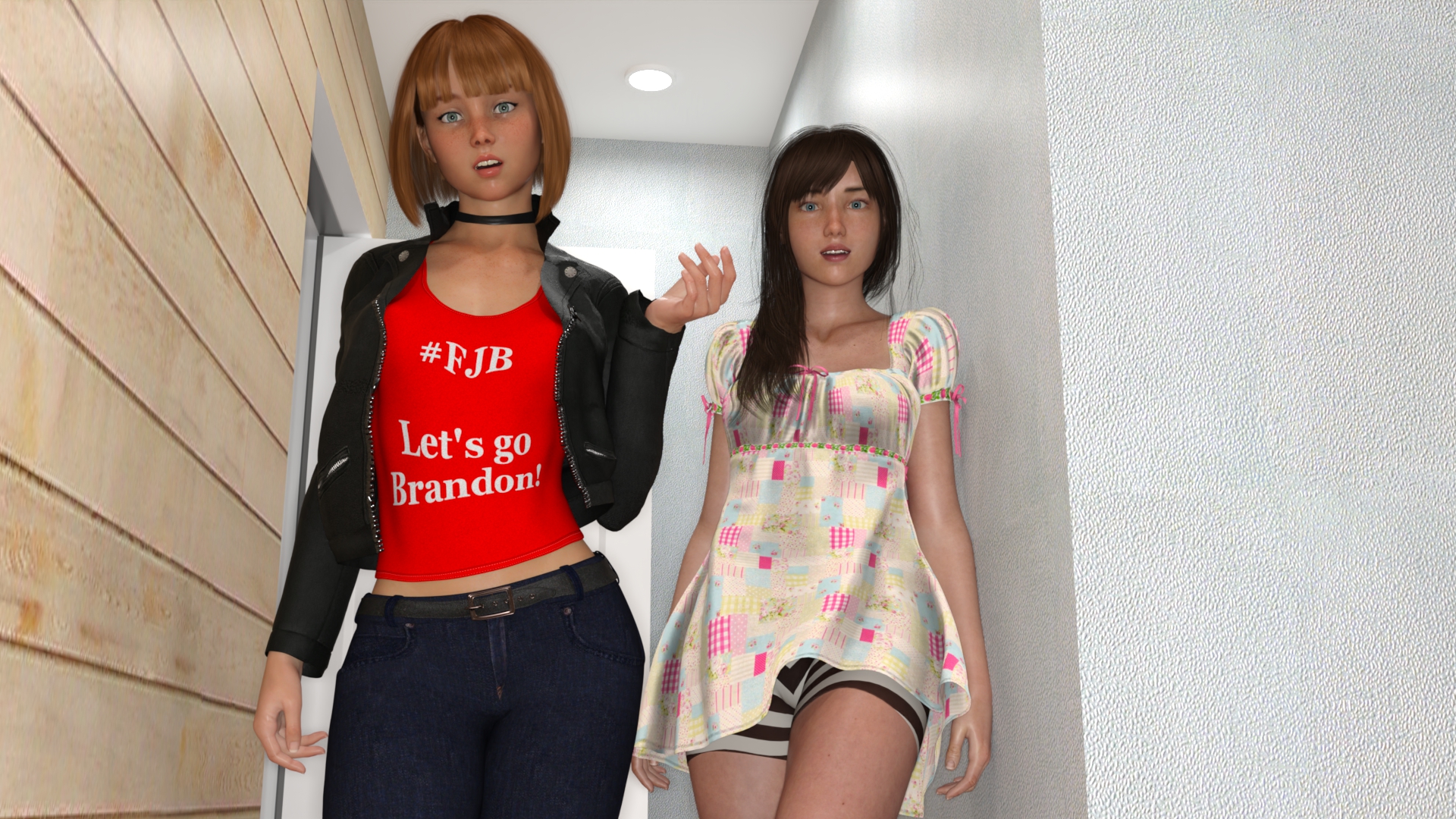 Get Void Divers: Vortex [DEMO]