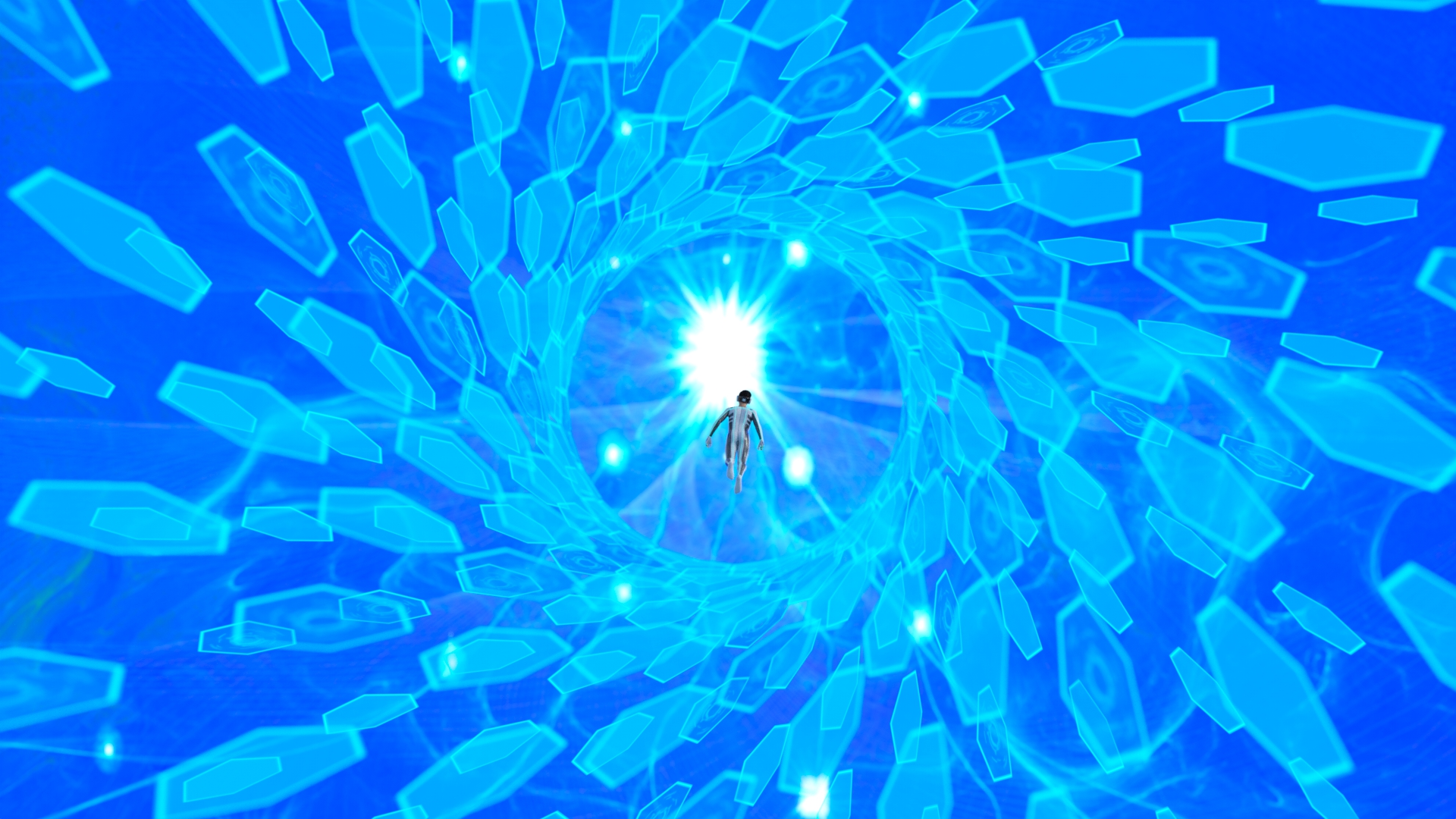 Void Divers: Vortex
Today I'm releasing a new playable demo.
Void Divers: Vortex (VD:V) is based on my manga/comic but I made some changes.
VD:V is -sort of- a prequel to the story in my manga/comic; it is about how our heroes get hooked on the Virtual Reality (VR) game called "The Void"
This demo is narrative based; it is meant to showcase the main changes I made to the story.
Check it out!

Files
VoidDiversVortex-0.1.2-pc.zip
218 MB
Jun 15, 2021
VoidDiversVortex-0.1.2-mac.zip
183 MB
Jun 15, 2021